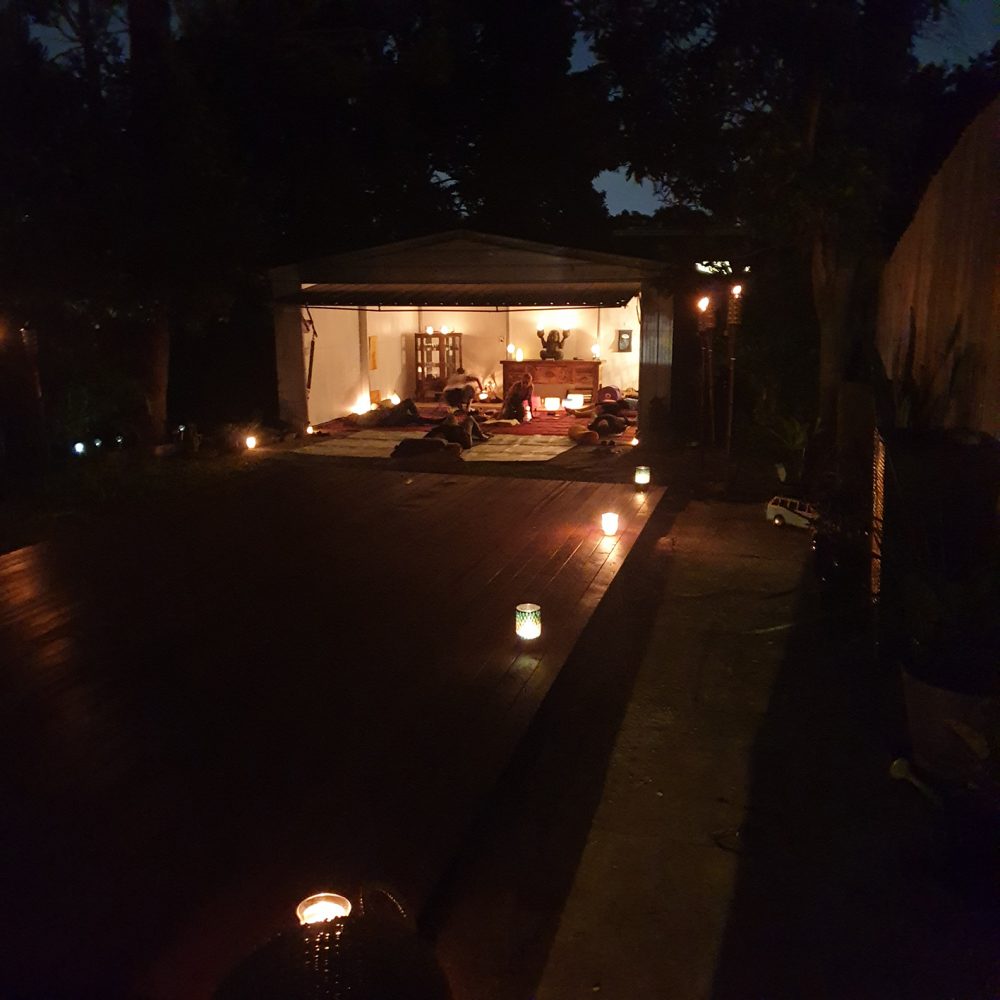 MURARRIE – BLUE FULL MOON – YOGA & SINGING BOWLS
Welcome the BLUE FULL MOON with Jane Toohey (Haven Yoga & Meditation) on Sunday 22nd AUGUST, 5pm START for a relaxing flow Kundalini Yoga session (sound bowl is played during some parts of this session) before the beautiful sound session commences at 5:45pm with Janice Wood – Rainbow Sounds Crystal Singing Bowls for all 7 Chakras: Root, Sacral, Solar, Heart, Throat, 3rd Eye and The Crown.
This sound session will end with a peaceful meditation from Jane Toohey to bring you back into your natural awareness, back to the present moment whilst listening to sound of the bowls.
The combination of yoga poses and sound frequencies will assist your body to enter a relaxed state, bringing awareness within your body and mind, allowing your nervous system to relax and rejuvenate, providing deep healing at a cellular level.
LEVEL:
Suitable for beginners and experienced. All are welcome.
You can contact Facilitators direct: Yoga – Jane on 0411 548 549 | Sound – Janice on 0414 648 804
BRING: Your crystals so you can cleanse & charge with the full moon light!
Toilets are available at venue.
Confirm your spot with Janice | Enquiries welcome 0414 648 804
Please share this experience with Friends & Family
*Guests will be required to register on arrival and will need to bring their own; Suitable warm attire, yoga mat, water bottle, pillow, blanket and insect repellent.
(*To meet social distancing and hygiene guidelines so you can enjoy yourself.
If you are sick or not feeling well please do not attend.)
For details on current restrictions, visit Queensland's Roadmap to Easing Restrictions: 
https://www.covid19.qld.gov.au/…/roadmap-to-easing…